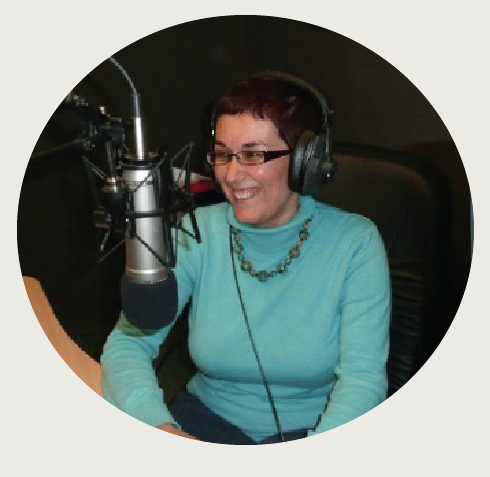 "Fancy being a radio star?"
Chrisoula Sirigou, The golden Muse, welcomes you all to the world of Health and Healing on Redshift Radio – as she speaks about the importance of celebrating life and her fabulous array of guests from all around the globe.
2014 celebrated the 4th Anniversary in broadcasting and raising awareness about Holistic Health, Well-Being and Conscious Living since Nov 2010.

"When I am on air, I'm in the flow and in alignment with my life-passions sharing knowledge and connecting with you all. I believe we are all one."
Chrisoula's passion about raising awareness and possibilities to live life to the full is shared on the "Health & Healing" radio show on Thursdays 2pm to 4pm (UK time) carrying on with her experience broadcasting "European Lunch", travel, culture and wellness show, since November 2010.
Chrisoula has a passion for celebrating Life – her passion for health and wellbeing in every area of our lives and she has built her whole business around facilitating, training and coaching people to live a more enjoyable and fulfilling life.
Celebrate LIFE – LOVE, INTUITION, FLOW & EXPANSION
Members and non-members are welcome to drop into Busy Bee Networking Hale.